Desert Beauty: Honey Sage Elixir & Wolfberry Chia Serum
By Laurel Shaffer
Miraval Collection by Laurel Skin
Just as we know that eating seasonally, regionally, or locally is beneficial, we can take that same approach with our skin rituals. Creating products that are inspired by a region and its natural plant life is a process that requires full surrender — to the beauty and energy of an area — and letting the plants that grow there naturally bring a product to life.
It was a joy and an adventure to experience this process within each of the Miraval Resort locations, seeing each of the unique plants of the Arizona, Austin, and Berkshires regions shine to create potent and powerful topical plant medicine for the skin. The Miraval Collection by Laurel Skin allows you to explore each Miraval region to learn more about these plants and how well they take care of our skin!
xo- Laurel Shaffer, Founder + Formulator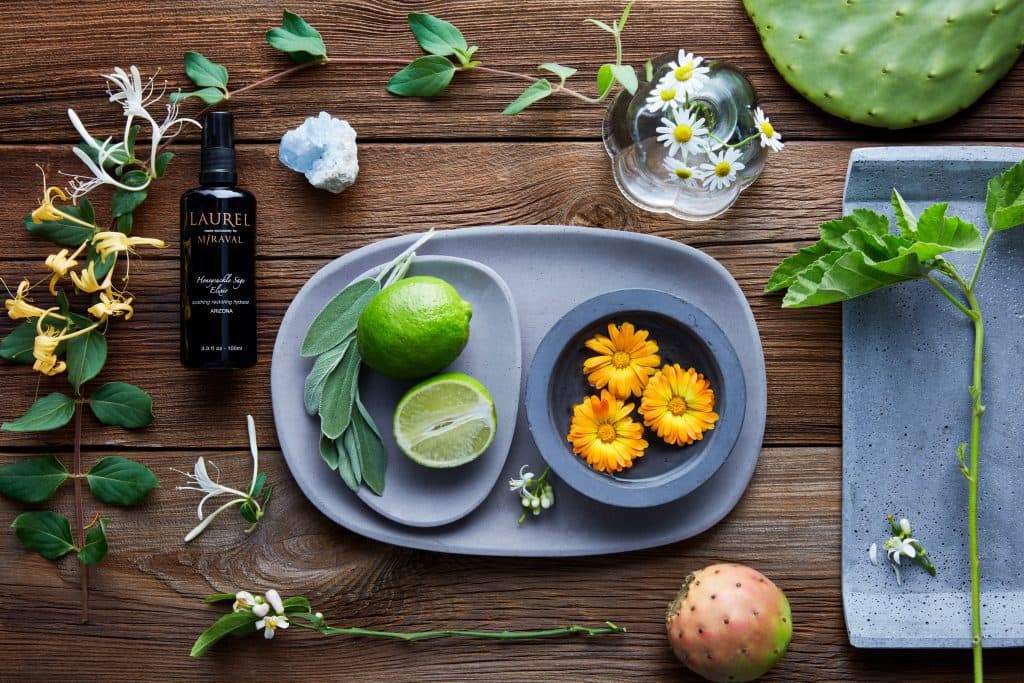 When I am surrounded by the desert region of Arizona I'm always inspired by the sun, but even more so by the native desert plants that thrive in that powerful sun year-round. There are countless medicinal plants to choose from throughout the desert landscape. These plants have adapted to thrive and prevent UV damage in harsh conditions. When we incorporate desert ingredients into our skincare, like those below, they can assist in protecting our own skin from the harsh elements.
With so many plants in the Sonoran Desert to choose from, I was inspired to create two exclusive products for Miraval Arizona: Honeysuckle Sage Elixir and Wolfberry Chia Serum. Both products are loved for their beautiful aromas that capture the spirit of the desert, as well as their ability to protect and support the skin in the harsh desert sun.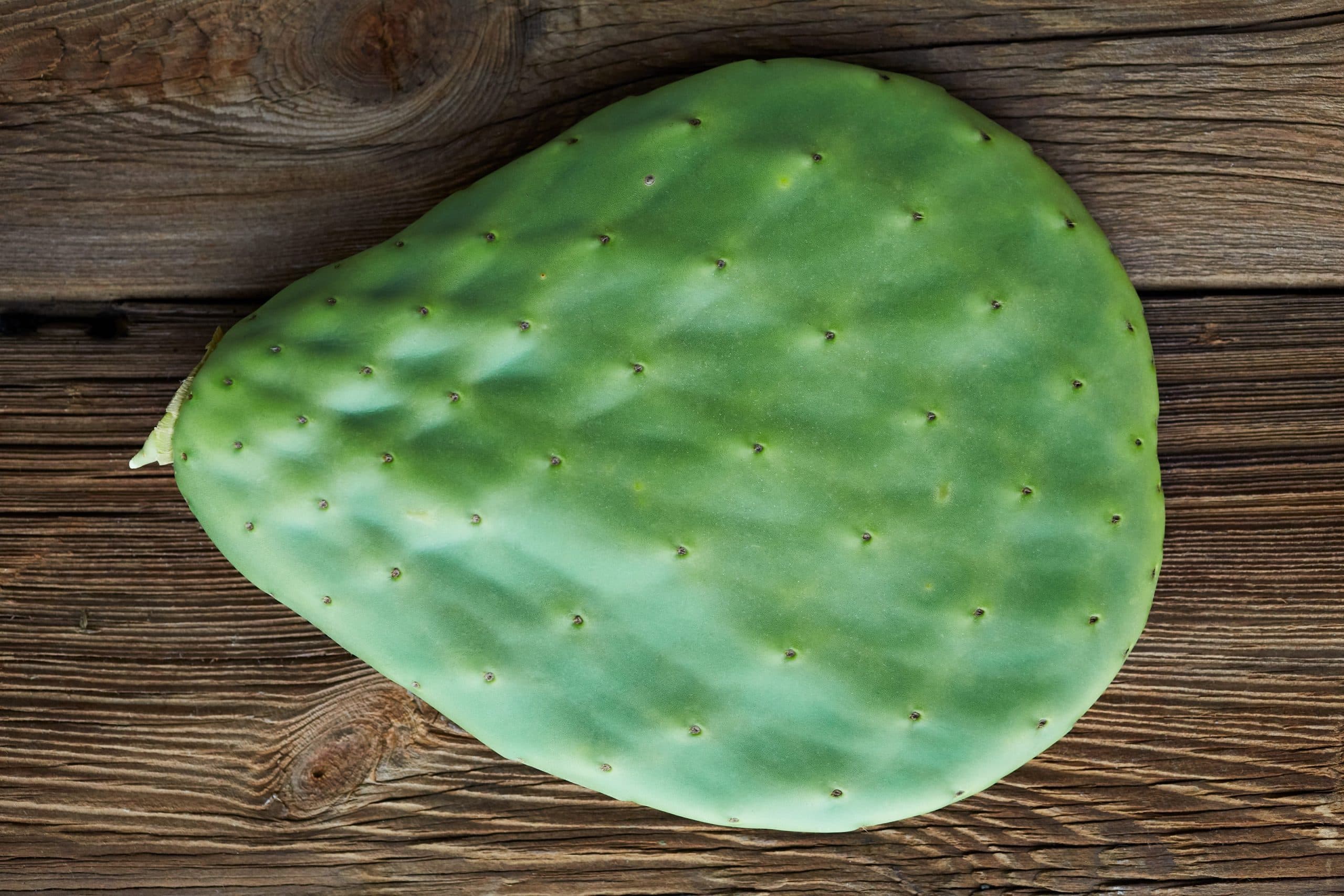 Prickly Pear
This colorful cactus thrives year-round at Miraval Arizona. Its seeds transform into a rich, unrefined oil that is soothing and anti-inflammatory, while its fruit is high in Vitamin C, flavonoids, and enzymes. Prickly pear softens fine lines, repairs free radical damage, and regenerates the skin, making it well-suited to all skin types.
Creosote
Creosote is commonly known as an ancient and powerful heal-all medicine by most Indigenous tribes located throughout the southwest. It is praised for its anti-inflammatory effects and sun protective qualities. Creosote is a plant to love for all skin types, but especially sun-damaged skin.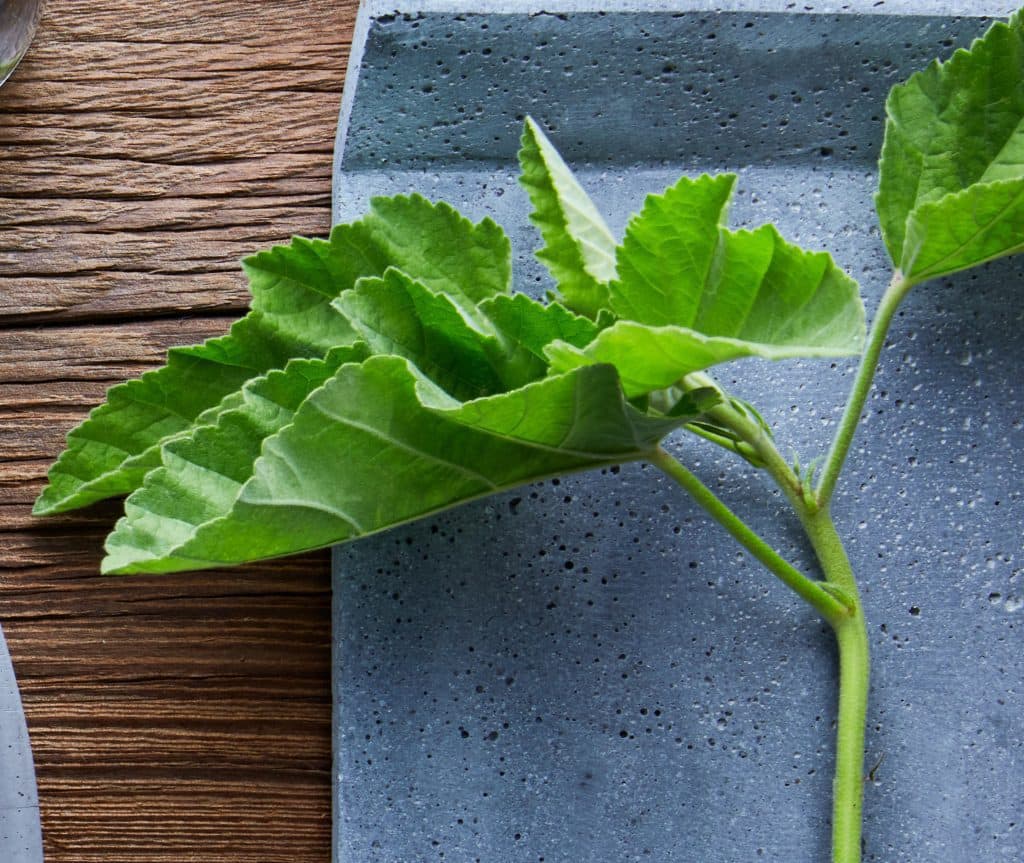 Globemallow
Also found growing abundantly at Miraval Arizona, globemallow is a direct sister to hydrating marshmallow. This soft leaf and gentle orange flower provide Nature's form of Hyaluronic Acid. It is soothing, hydrating, calming, protecting, and rich in B vitamins — a perfect fit for sensitive, dry, mature, or dehydrated skin.
Purchase the Miraval Wolfberry Chia Serum here

- Link opens in a new window


About the Author
Laurel Shaffer
Laurel Shaffer is the founder, formulator, plant communicator, loving center, and driving force behind Laurel Skin. She has led a journey filled with education, research, and study that led to her path as a sommelier, and eventually a skin-specific herbalist. Those formal training paths, as well as her experience in farm, spa, and mindful wellness have made it possible for her to live the life of a slow-farmed beauty advocate and creator of farm-based and hyper-localized spa rituals and formulas.